Episodes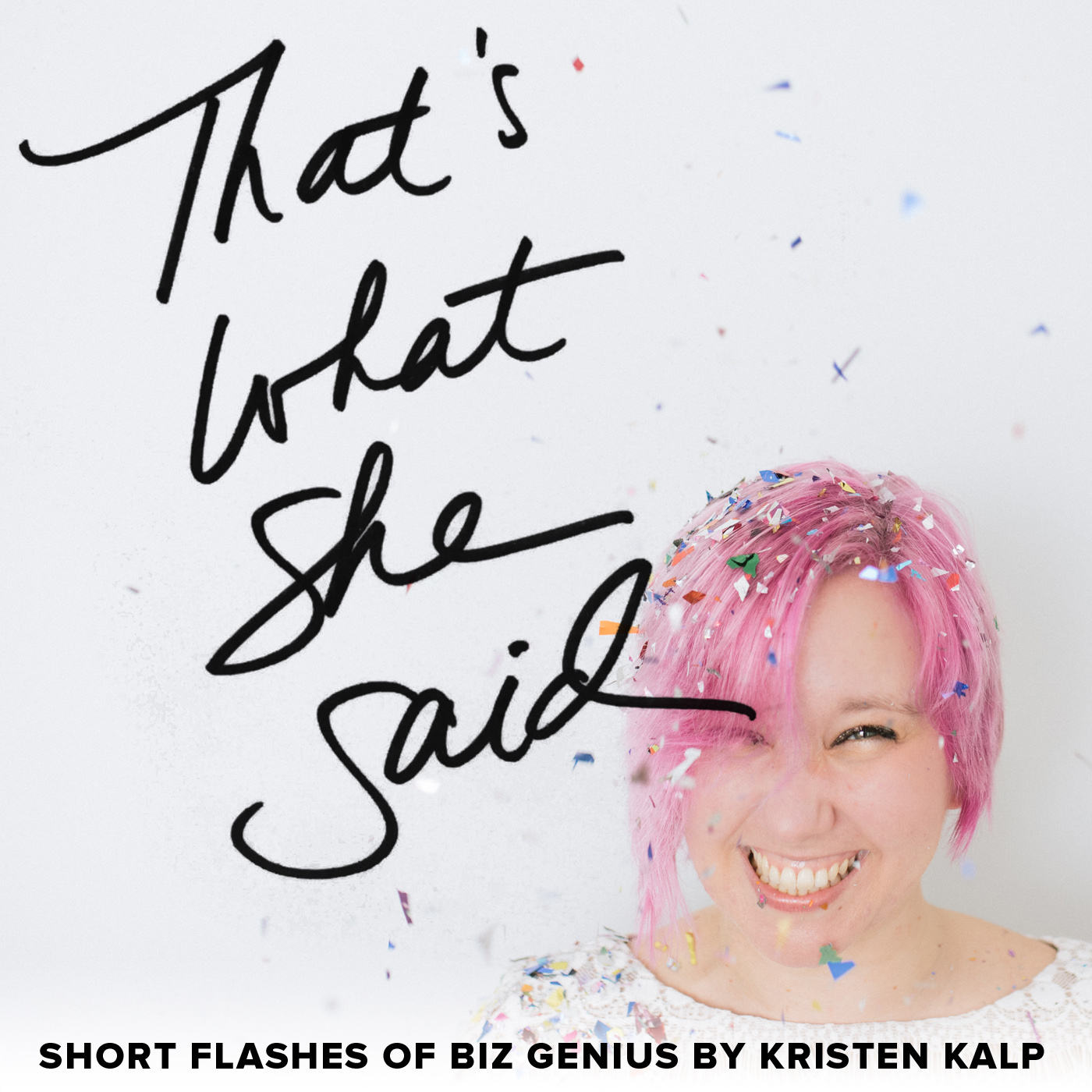 Tuesday Sep 01, 2015
Tuesday Sep 01, 2015
Today, with lovely human Jeanette Leblanc, we talk about the hard work of expanding and contracting as part of the creative process, pretending your creative work isn't necessary, and other fun stuff that all the creatives face at one point or another.

We talk about the heartbreak of never quite feeling like an artist and of being chased by the muse and wanting/not wanting to be found simultaneously.

Find Jeanette here, love her on Instagram here, and sign up for her latest blog posts here.

Hugs,
K

P.S.  Calling to the Deep: get in it if you know it's time to do your work.