Episodes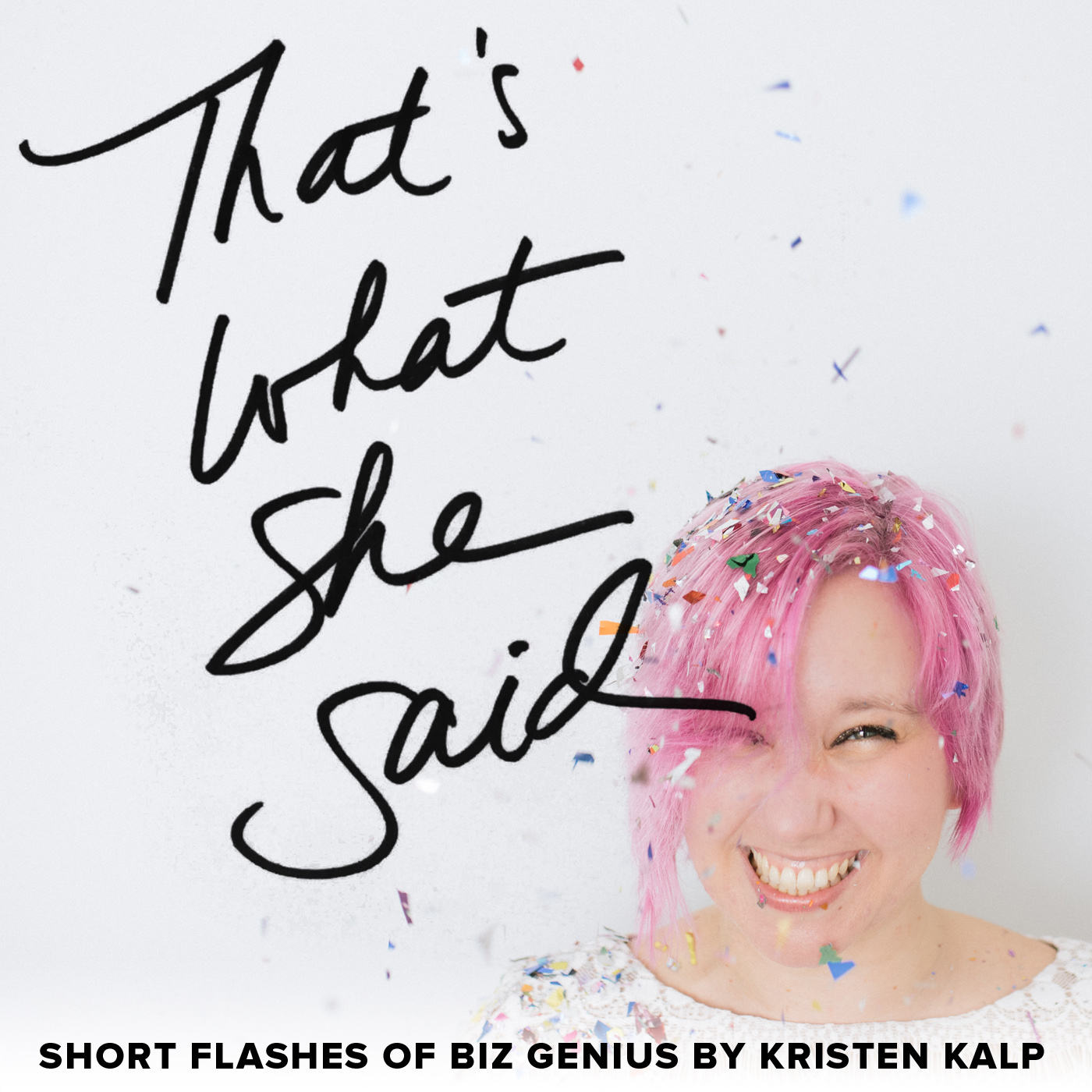 Tuesday Jul 21, 2015
Tuesday Jul 21, 2015
Practical exercises (read: Mad-Libs-like fill-in-the-blanks) to help you find your voice and then express it in your business. Even if you're scared or freaked out or you can't quite imagine what it would look like to tell the truth in every part of your life.
We also cover my simple business-planning exercise to take the stress out of figuring out what you're doing this year, and invite you to talk about finding your voice with me in an upcoming podcast -- just e-mail me via brandcamponline@gmail.com.
Oh, and the Find Your Voice workshop! Join me in Hawaii and make some magic happen, as we move through all the finding-your-voice exercises in person, then get them onto your website and out into the world over the course of a few magical days.
Hugs,
K