Episodes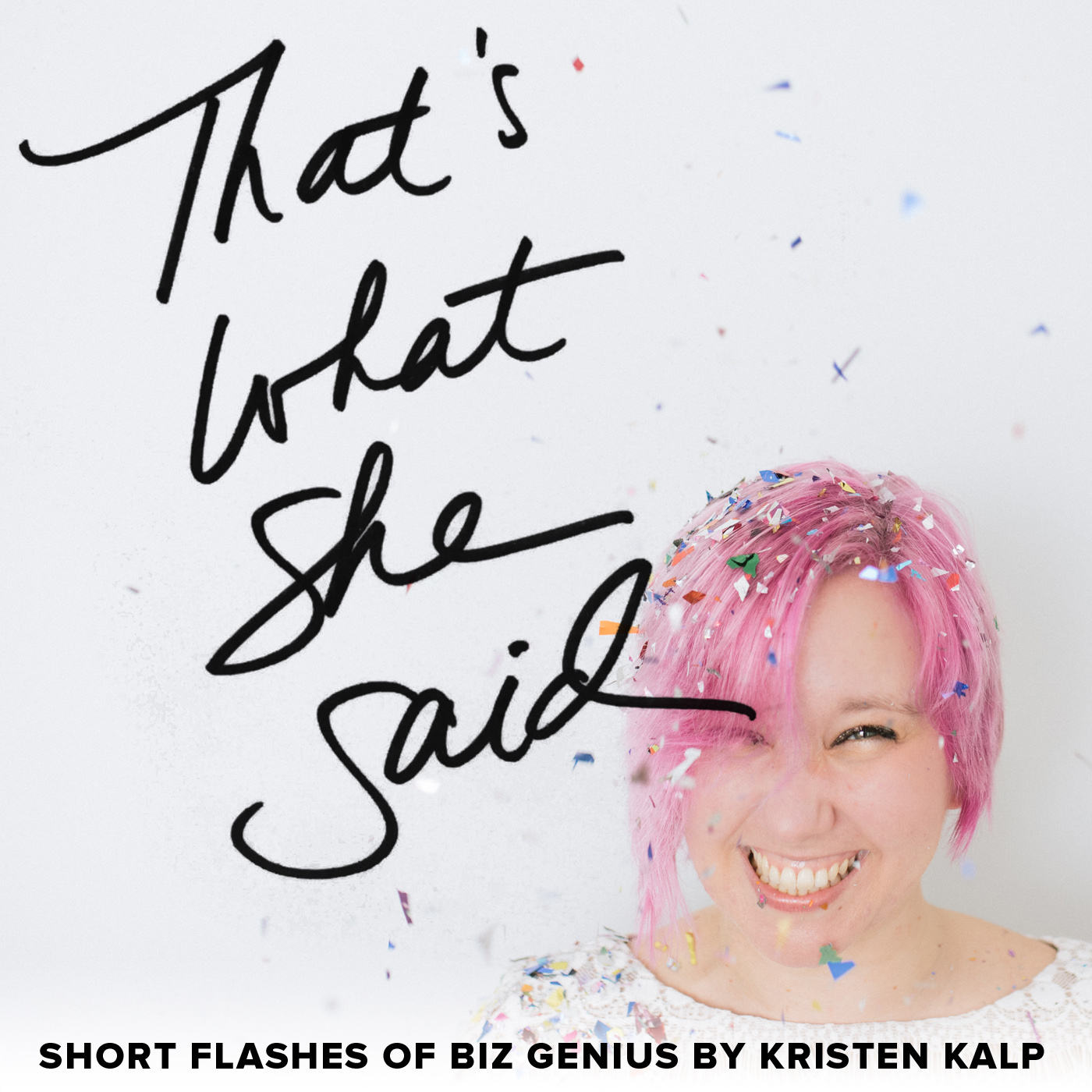 Thursday Apr 13, 2017
Thursday Apr 13, 2017
...in which Morgan Day Cecil and I toss around questions like:
What does it mean to be on a journey of sexual wholeness?
What does judgement really say about us, and who does it harm?
What do spirituality and sexuality have to do with one another?
How does the breath influence our experience of being alive?