Episodes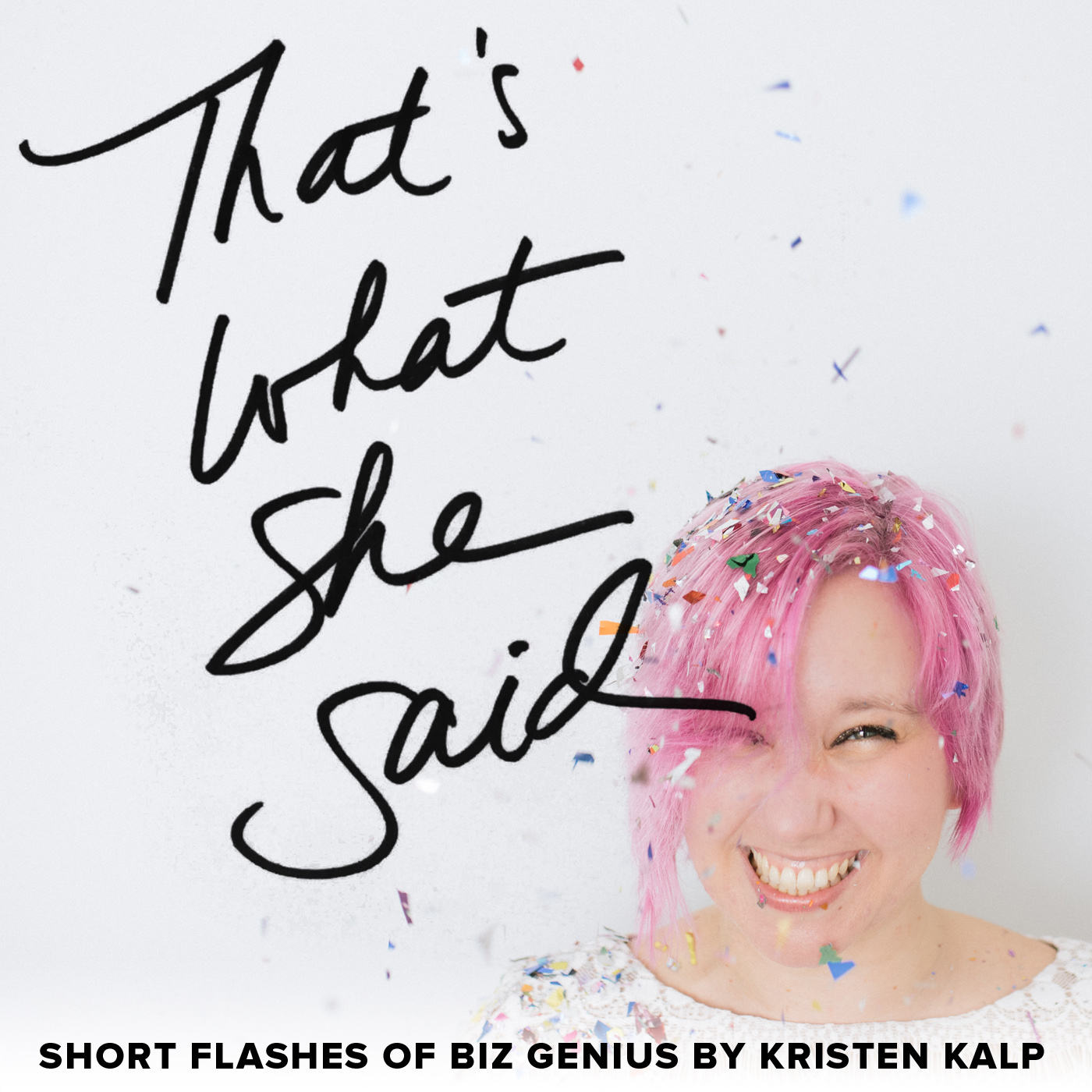 Tuesday Jun 02, 2015
Tuesday Jun 02, 2015
Before we talk about more marketing strategies or sales techniques or [insert latest 3-step program here], we have to talk about the thing behind the thing.  What really keeps you from making more money in your business.

And then I encourage you to work with me in Introverts at Work, because holy crap you'll grow like a champ during our time together: http://www.brandcampblog.com/introvertsatwork

And then I encourage you to harass me via e-mail because I want to hear what you want from this podcast: brandcamponline@gmail.com

>> Oh, and!  Subscribe to That's What She Said on iTunes right here.